Atomic Spectrometry Update – review of advances in the analysis of clinical and biological materials, foods and beverages.
This review discusses developments in elemental mass spectrometry, atomic absorption, emission and fluorescence, XRF and LIBS, as applied to the analysis of specimens of clinical interest, foods and beverages. Sample spreparation procedures and quality assurace are also included.
Writing team –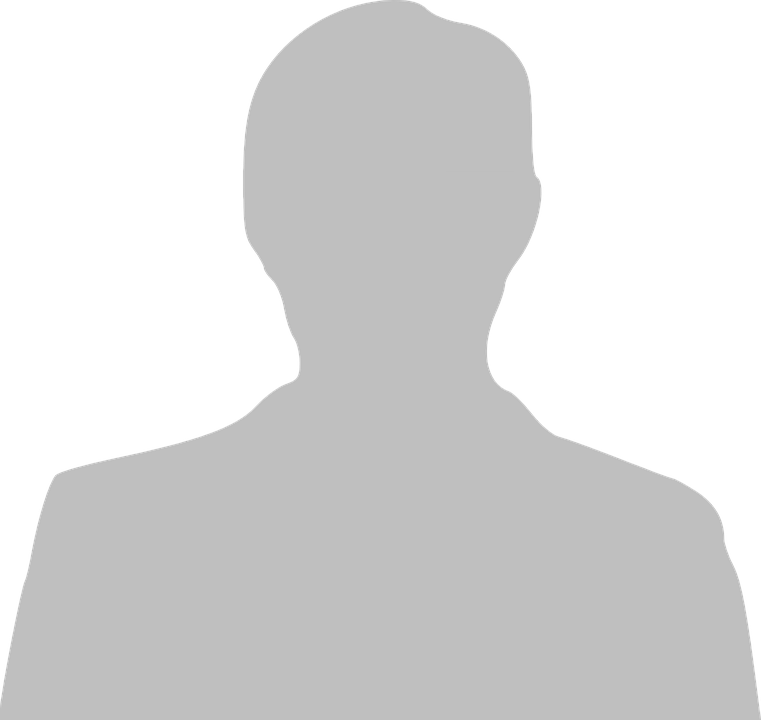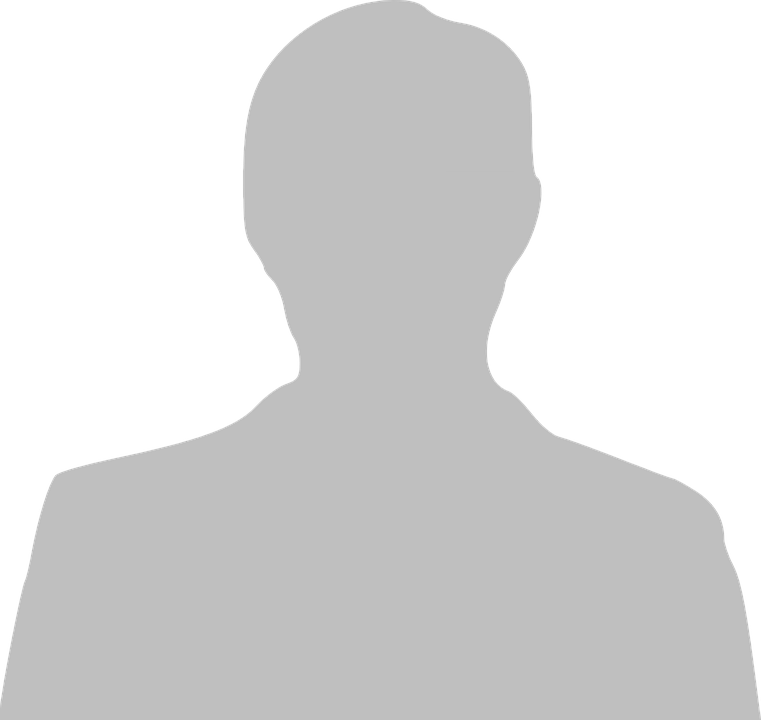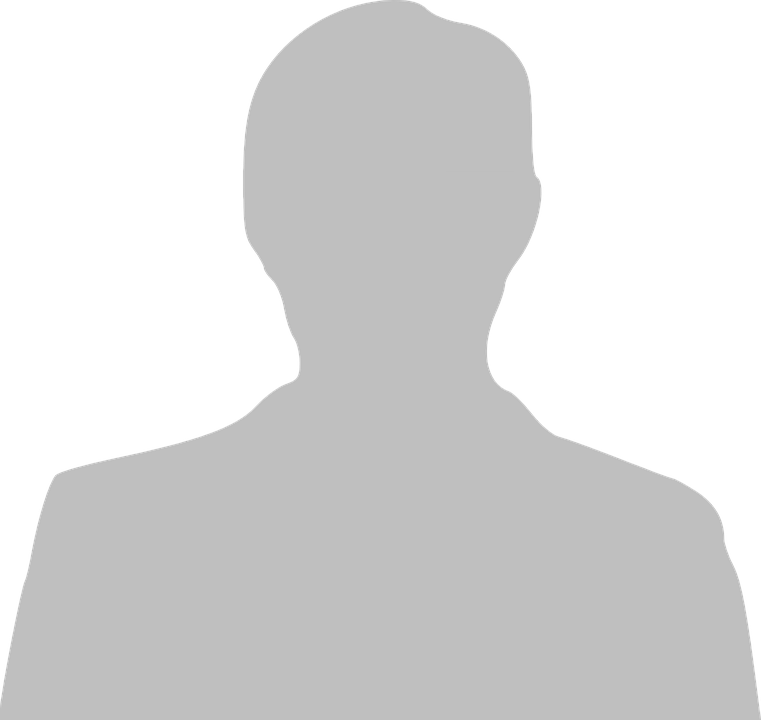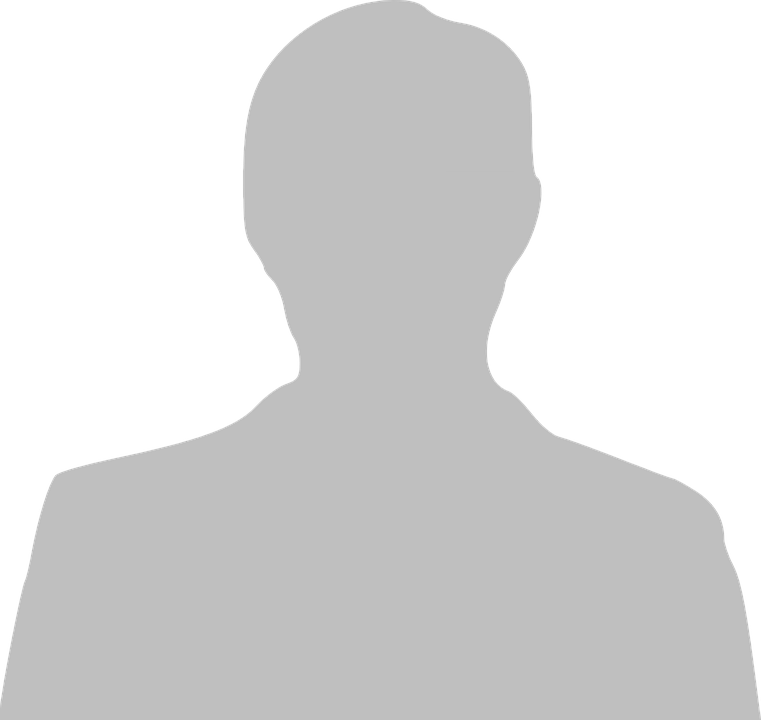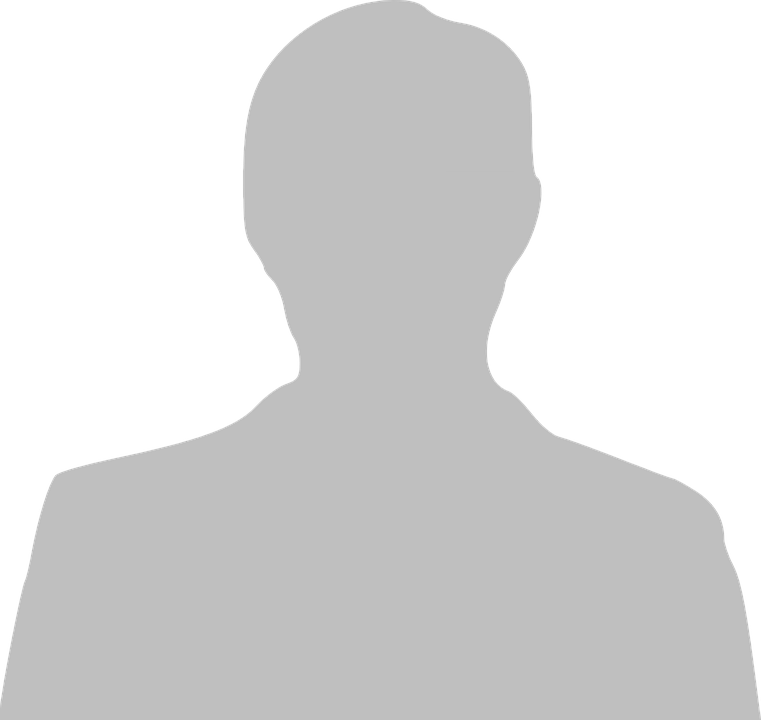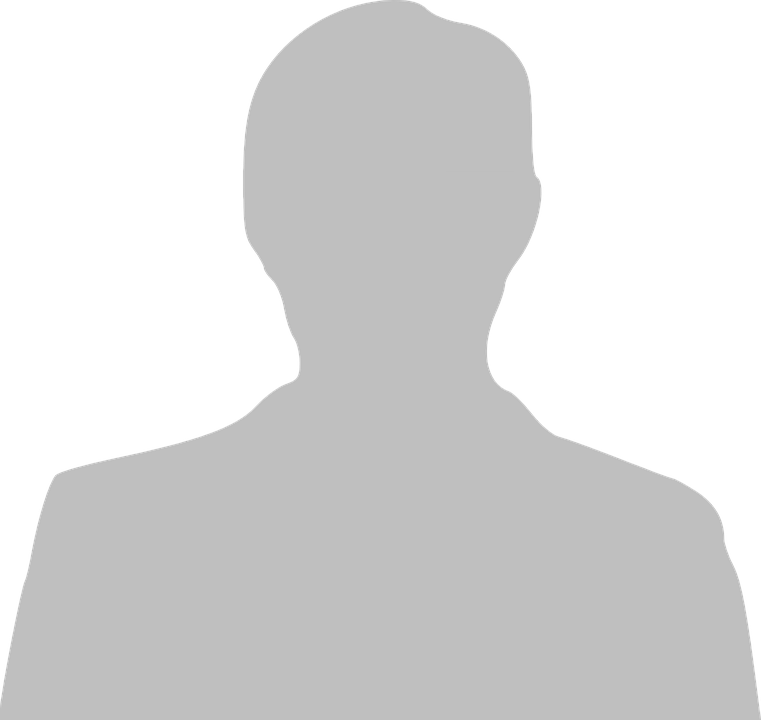 Latest issue: J. Anal. At. Spectrom., 2018,33, 338-382

This review covers publications from the second half of 2016 to the middle of 2017. Techniques and applications relevant to clinical and biological materials, foods and beverages are discussed in the text, presenting the key aspects of the work referenced, while the tables provide a summary of the publications considered. Further to the observations made in the 2017 Update, we have noted the increase in publications featuring nanomaterials. Topics relate to exposure and absorption of nanoparticles; potential toxicity, use as reagents in analytical methods and the analysis or characterisation of these materials. A growing number of techniques are being applied to bio-imaging. In particular, those involving XRF spectrometry are being applied to a large range of biological sample types. A gradual trend during recent years, that is now quite apparent, has been the increasing proportion of publications that involve foods and beverages compared with clinical samples. Not necessarily related, but another trend is the growing number of reports from laboratories in the Republic of China.